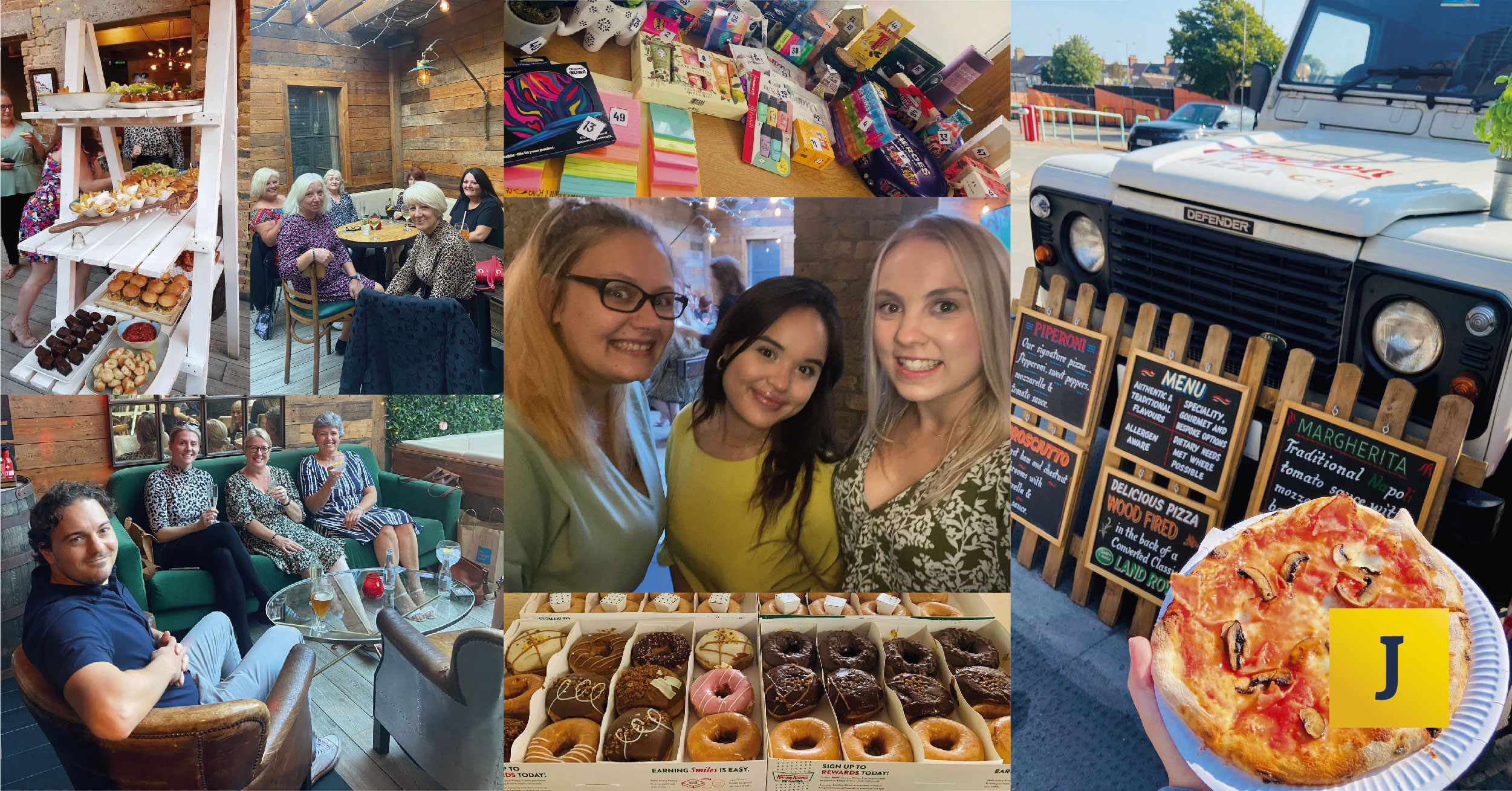 International Week of Happiness at Work took place on 20th – 26th September 2021.  Jefferies marked the occasion with a week of appreciation for our talented team.
In turbulent times, happiness at work may sometimes feel like a stretch. However, staying positive and adapting to unprecedented change is essential for our success.
Throughout the week, we said a big 'Thank You!' to the Jefferies team for the hard work and commitment they have demonstrated over the past 18 months.
We kicked off International Week of Happiness at Work with a delivery of tasty Krispy Kreme donuts to the office.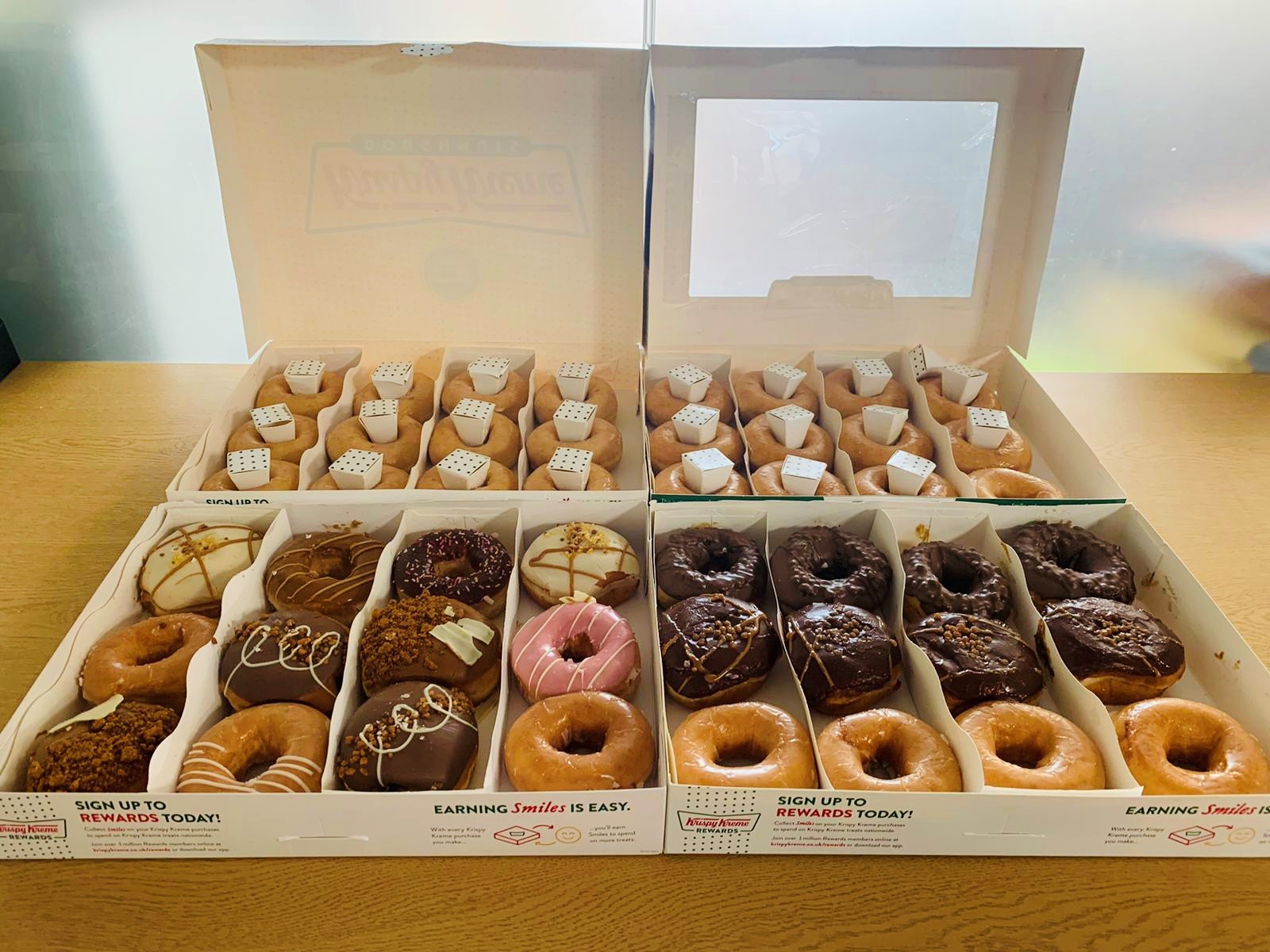 On Wednesday lunch was on Jefferies when Piperoni  turned up in their modified Land Rover Discovery 110 Hardtop 'Pamela', and served delicious wood-fired pizzas.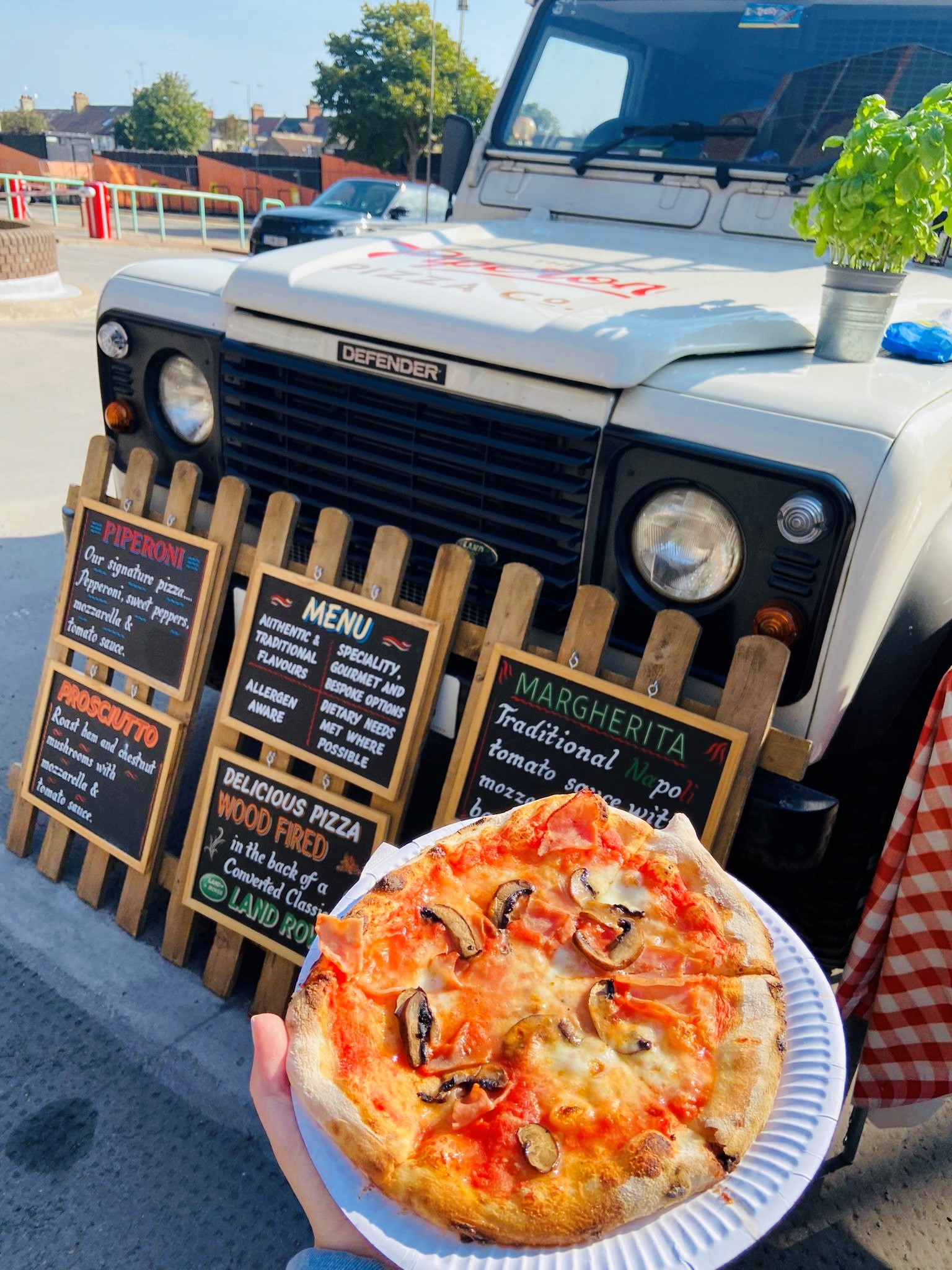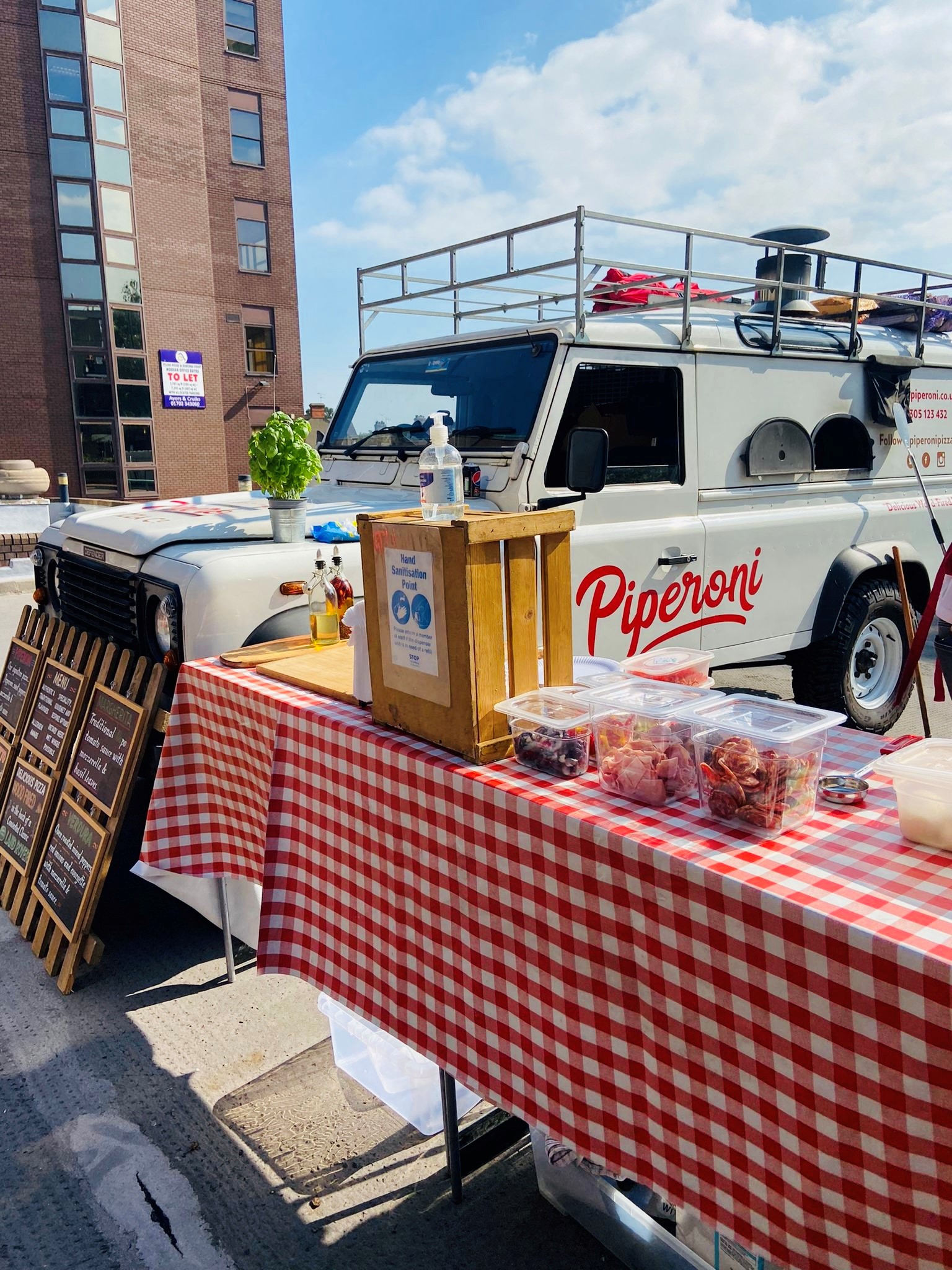 On Thursday we ran a Tombola Raffle with an array of prizes, from tasty treats, to tonnes of handy stationary for our legal team!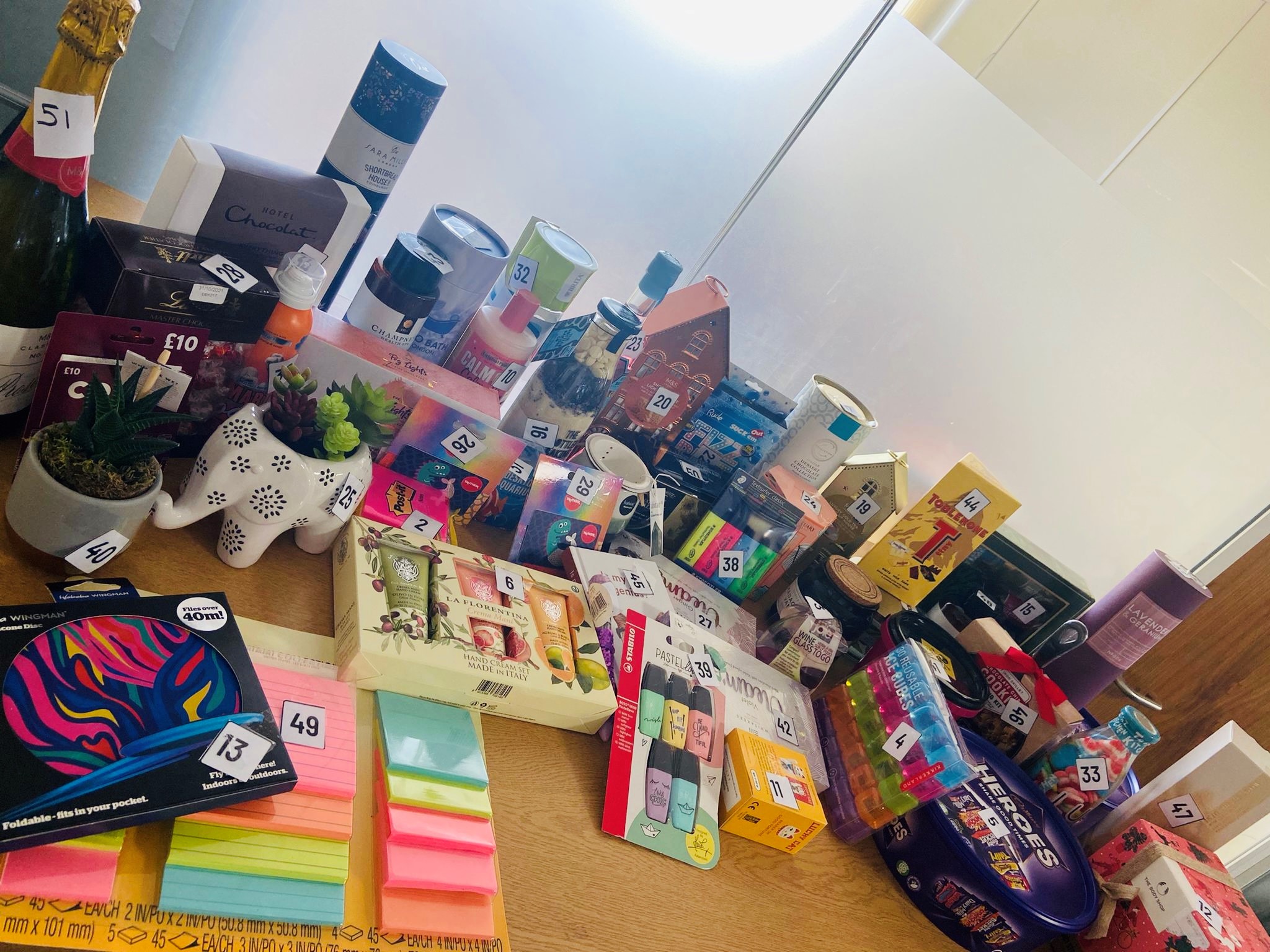 The week ended with Jefferies summer party, a rare chance for the team to get together and celebrate the success for the last 18 months.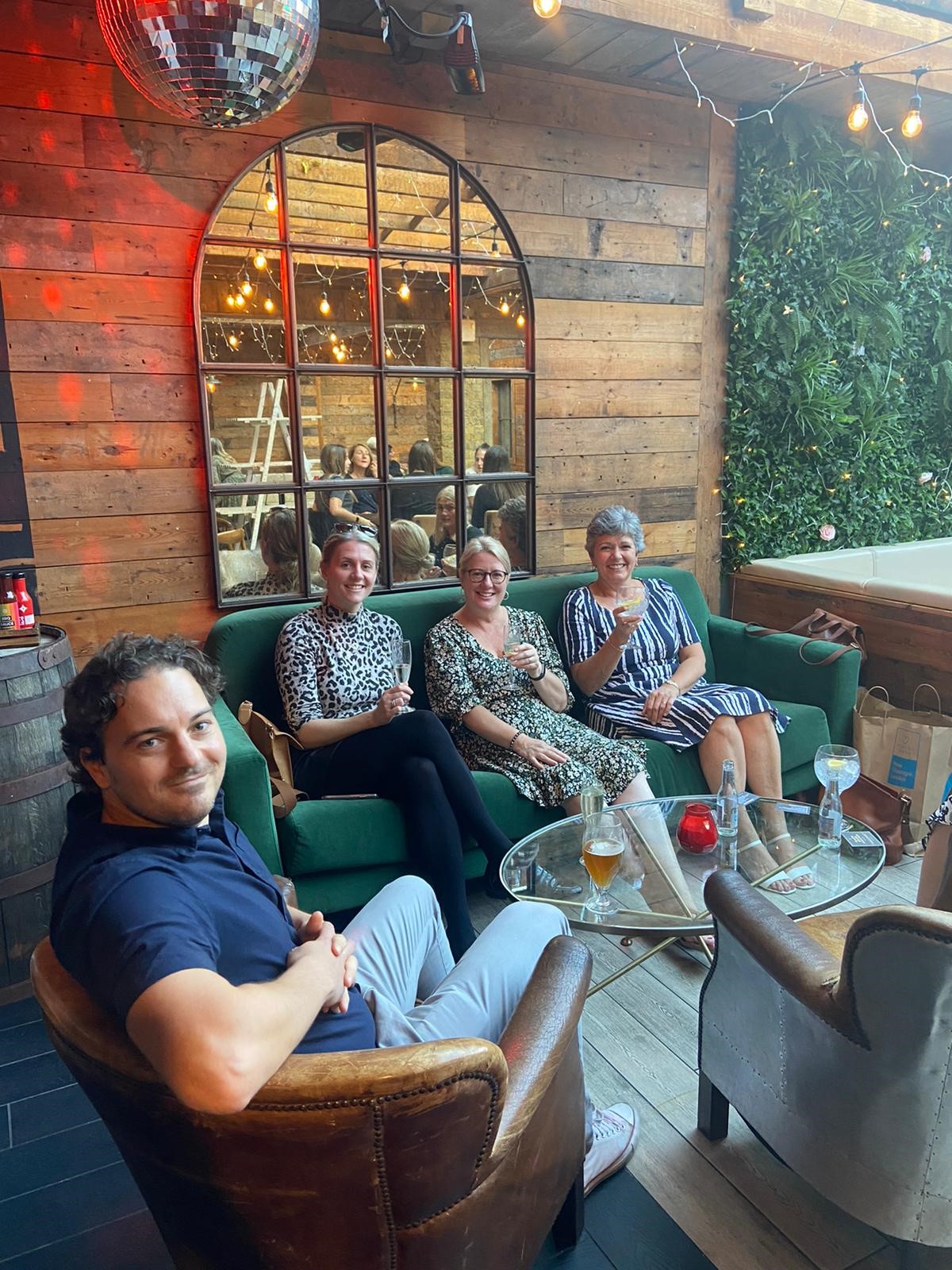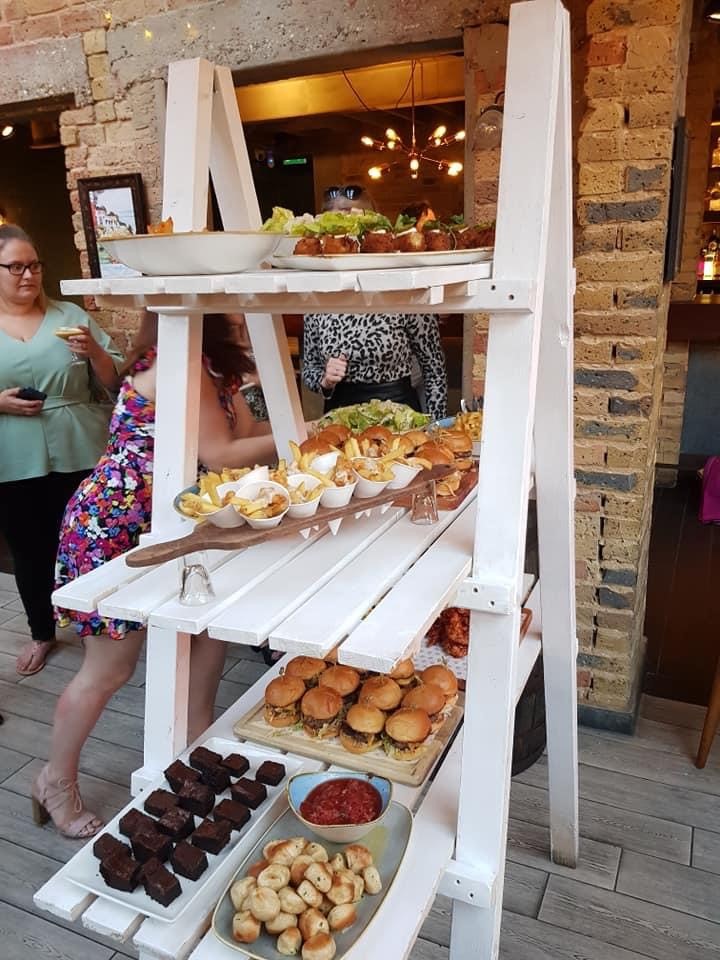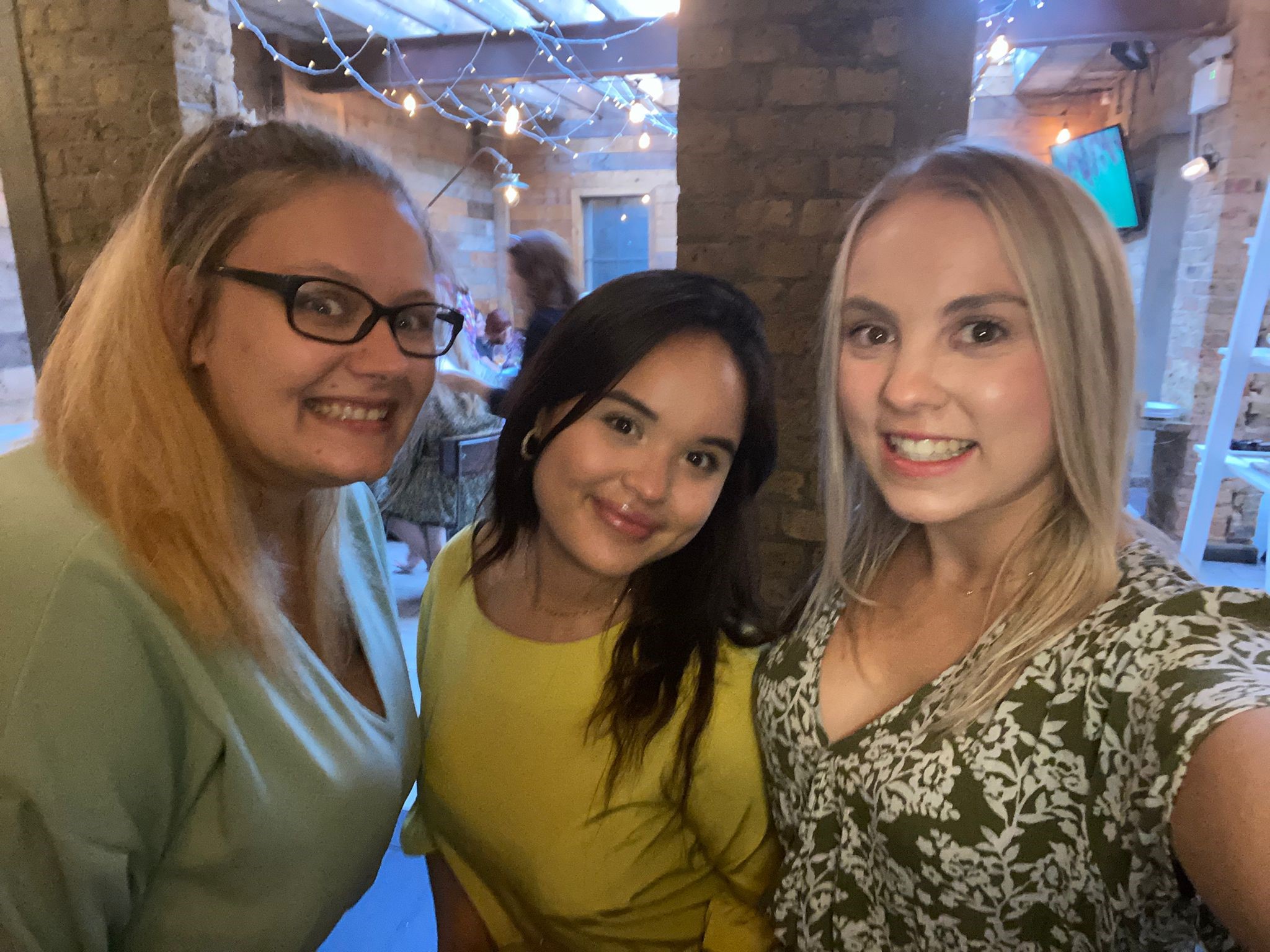 Are you interested in working at Jefferies?
We are always on the look out for talent people to join our team. Keep an eye on our careers page for our latest vacancies.